Xiang Palace
Address

INTERCONTINENTAL PHNOM PENH
2nd Floor, Regency Square,
296 Mao Tse Toung Blvd,

Tel 1:

023 424 888 ext 3641

Tel 2:

Tel 3:

Email:

pnhha-fbcoor@icphnompenh.com

Website: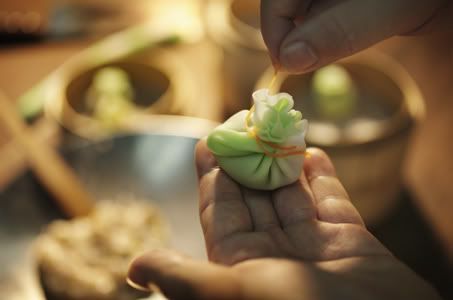 Lunch served 11:30am to 2:30pm
(Sundays from 9:30am)
Dinner 5:30 to 10:30pm
With our master Chinese chef overseeing the Xiang Palace kitchen, you can be assured that authentic Cantonese cuisine is prepared to perfection. Throughout Phnom Penh Xiang Palace Dim Sum is recognized as the cities finest. Our Dim Sum is complimented by a fine selection of Chinese teas, varied Wine list and six private dining rooms, a great place for business negotiations or Family entertaining.