Deli Shop
Address

InterContinental Phnom Penh, Ground Floor
Regency Square,
296 Mao Tse Toung Blvd,

Tel 1:

023 424 888 ext 3261

Tel 2:

Tel 3:

Email:
Website: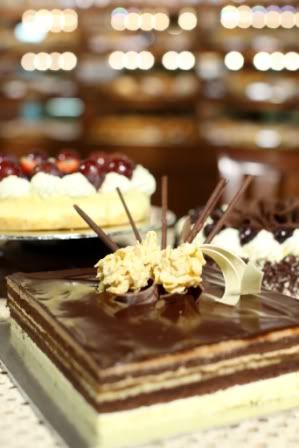 INTERCONTINENTAL DELI SHOP
MORE THAN JUST BREAD
The source of InterContinental Pnhom Penh hotels freshly baked breads and pastries, a great place to pick up a morning coffee, a salad for those on the go, or a delightful afternoon snack. Sandwiches prepared a la minute and enjoyed on site or takeaway.
Opens daily from 7:00am to 9:00pm, Ground Floor.